Selayar Island
---
Pristine White Beaches and Traces of a Glorious Past
---
Located at the most southern end of South Sulawesi, the quiet and now isolated island of Selayar, with its swathes of pristine white sand beaches and crystal clear tropical waters, in fact, used to have an illustrious past.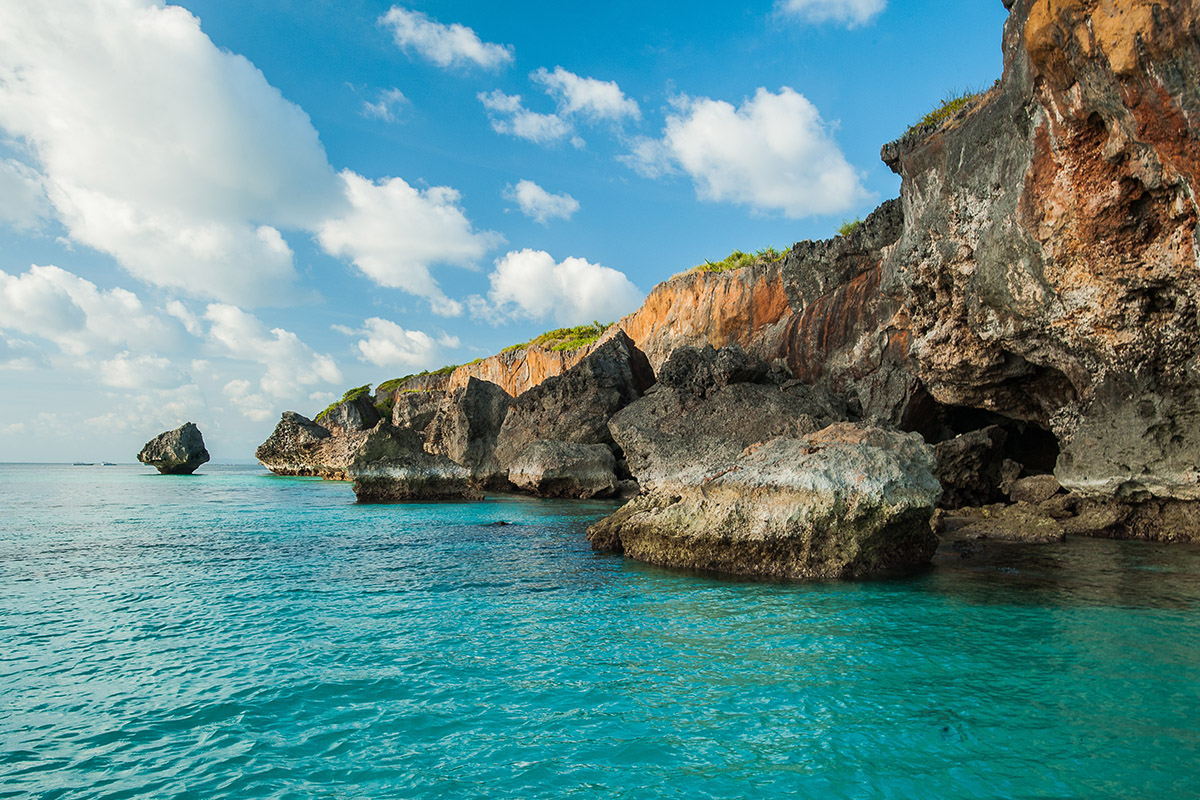 The pre-Islamic kingdom of Selayar must have been a trading hub, visited by merchants from China, the Philippines and Thailand, having left evidence of its existence in the many precious artifacts excavated here.
Most notable is the beautiful Dongson Kettledrum, the largest kettledrum in the world, which is said to be 2,000 years old and dating back to the Bronze Age.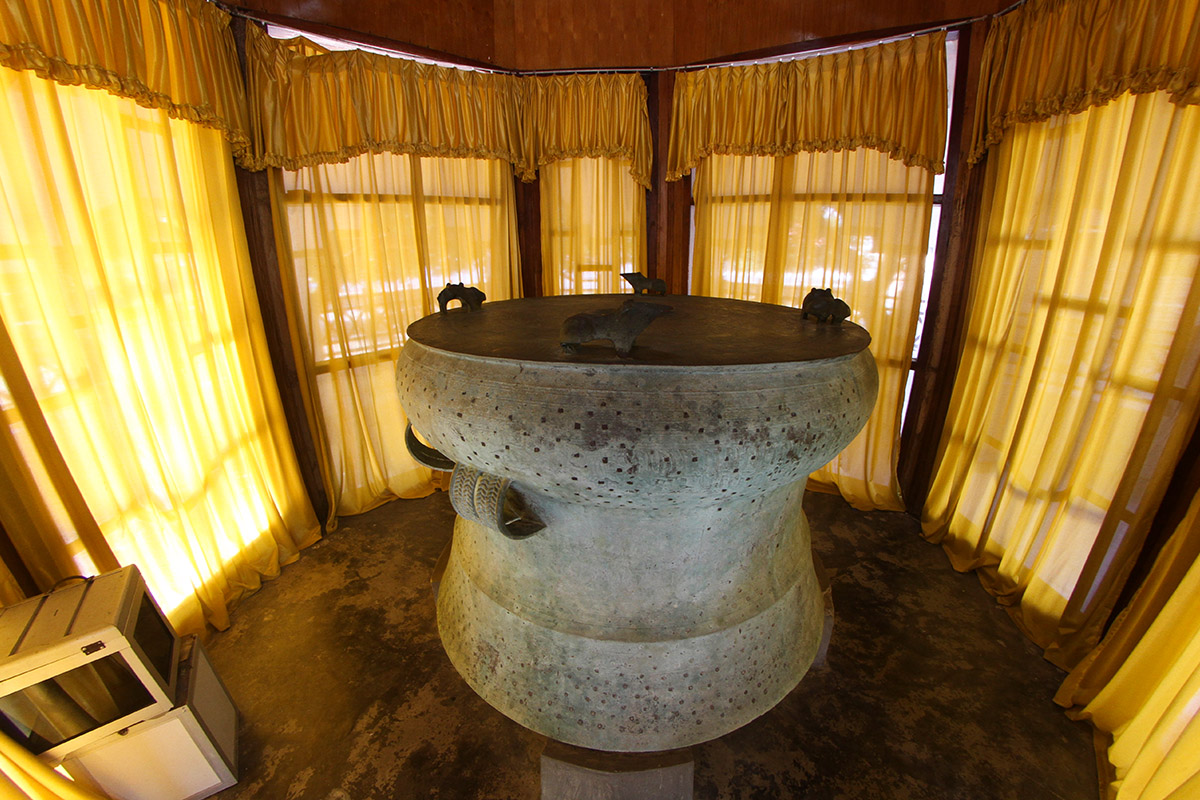 In the 16th century Selayar was fought over for its blue-white cotton products, a favorite in the archipelago. And when the Dutch won hegemony over Selayar, they monopolized the cotton trade, forcing Selayar to send the cotton only to Fort Rotterdam in Makassar.
Due to the geographical shape and location of Selayar, which stands vertical on the Makassar – Moluccas trade route, -during the time when Ternate, Tidore, Ambon and Banda were the main producers of spices, and Makassar was the center of trade, – the island of Selayar became an undisputed important territory that could either contribute to or block the spice trade.
The largest town on the island is called Benteng (meaning Fortress), a bustling little town of motorbikes and trishaws. The town center is the "alun-alun", the town square, where on one side still stands a solid old prison built by the Dutch in the 1890s. The square is the focal point of celebrations and events happening on the island.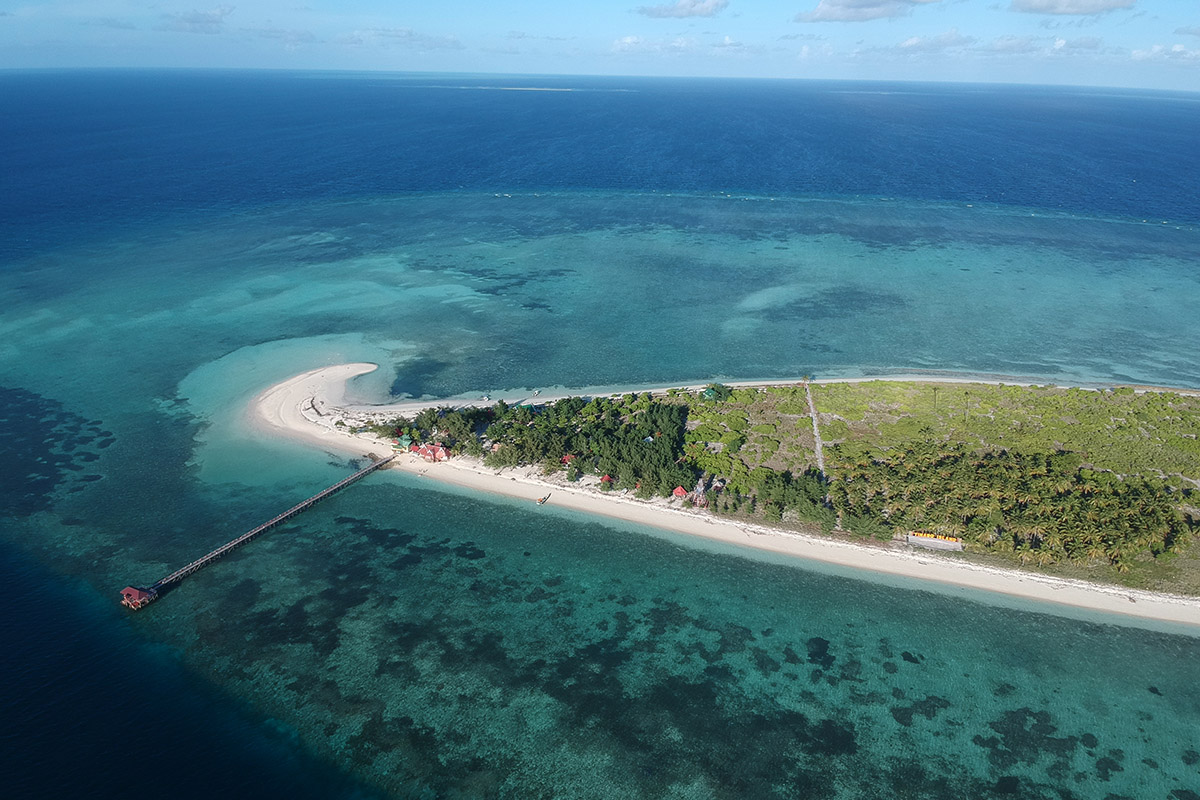 The 80 km. long island of Selayar is in fact gateway to the spectacular Taka Bonerate National Park that teems with colorful coral reefs, giant sponges, a wealth of fish species including dugongs and tuna, gliding past turtles and manta rays. Comprising 21 islands and atolls, Taka Bonerate is the third biggest atoll in the world after the Marshall Islands and the Maldives. Although still predominantly covered by rainforests, Selayar boasts many pristine white sand beaches.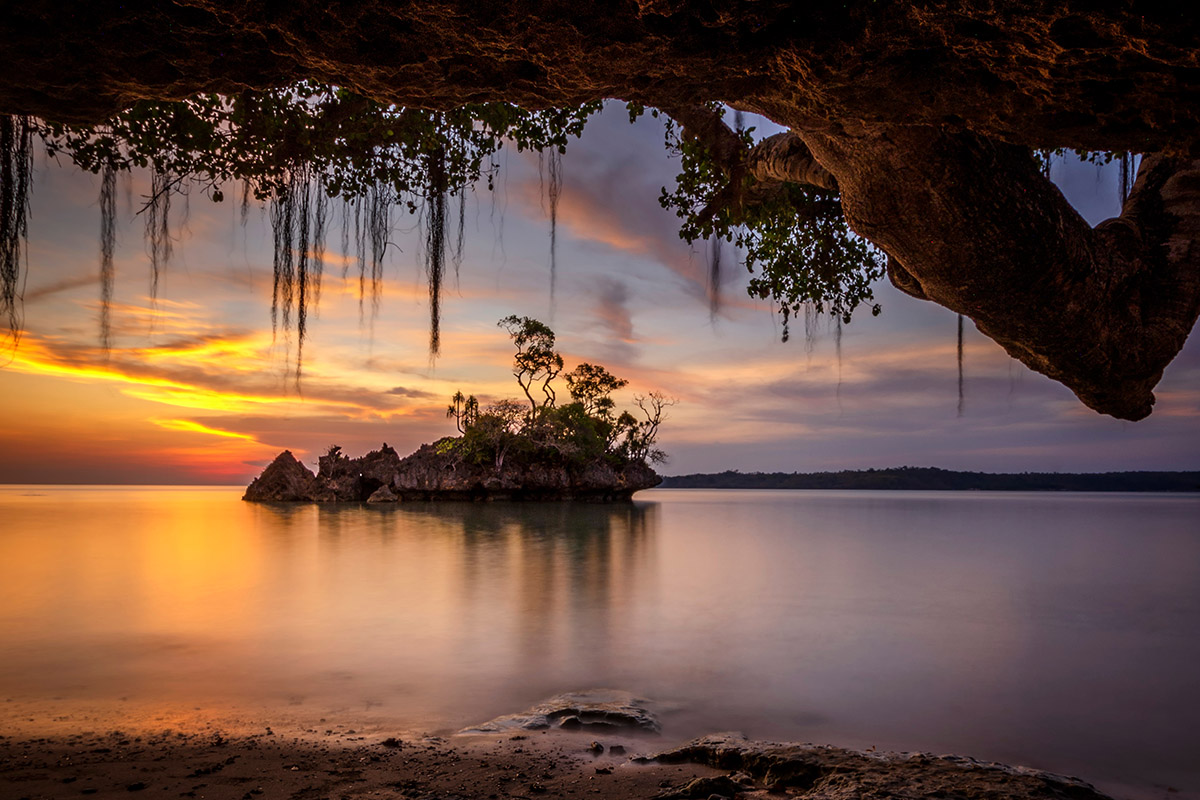 This secluded tropical paradise offers a number of splendid, white sandy beaches. The Baloiya Beach stretches some 3 km along the coast. From here you can see tarsiers and wild boars amongst the dense foliage of the forest.
The Selayar Dive Resort offers cottages and facilities for divers. Other beaches are the Pinang Beach, some 80 minutes from Bentengor, the Je'neiya Beach, some 60 minutes from the town of Benteng.