Stretching south of the main island of Sulawesi into the Flores Sea, the Taka Bonerate National Park in the Selayar Regency is a dominantly rich marine park, but it is also habitat to a number of bird species from land birds to coastal and sea birds that frolic on the many sand dunes.
The Island of Selayar is the gateway to this extensive 530,765 hectares national park, of which 220,000 hectares form an expanse of atolls and lagoons. Taka Bonerate is the third largest atoll region in the world after Kwajalein in the Marshall Islands and Suvadiva in the Maldives.
Image source: https://id.wikipedia.org
Here you can enjoy snorkeling, scuba diving, take a leisurely walk on the white sand beach, canoe, go fishing, or just watch in awe the sun rise in the morning, or in the evening set slowly behind the horizon in fantastic hues of orange and purple.
The crystal clear waters offer a wide range of reefs, from barrier reefs to fringing reefs and atolls to steep drop-offs, as well as slopes and flat seabeds, all offering opportunities for beginners to professional divers to test their skill and be amazed by the wonderful beauty of this underwater sea life. Besides the 242 species of corals, Taka Bonerate boasts 526 species of colorful and strange reef fish as well as 112 species of macro algae.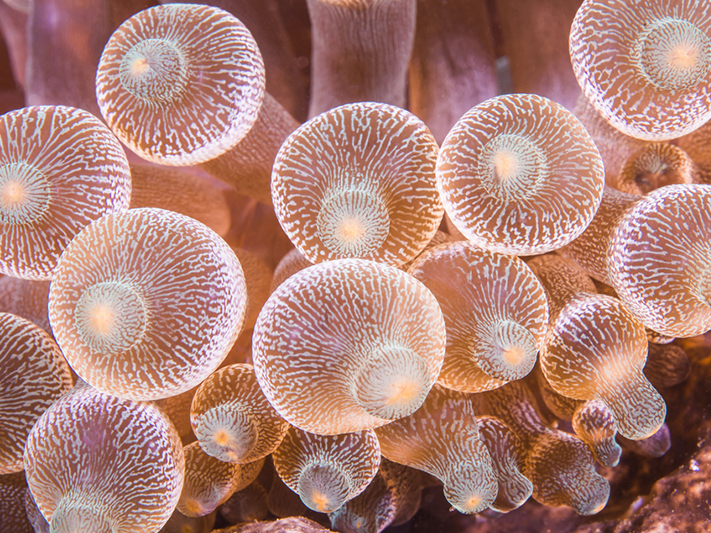 Image source: shutterstock
Divers will be able to get close and swim with dolphins, turtles, manta rays, sometimes spot sharks, or sperm whales, and be enthralled by the giant gorgonian fans, black corals, scorpion fish, nudibranch, tuna, trevallies, napoleon wrasse and more that make up this unbelievable,pristine underwater paradise. You will also find hawksbill turtles (Eretmochelysimbricata), Pacific Ridley turtles ( Lepidochelysolivicea), and green turtles (cheloniamydas). Indeed, Taka Bonerate is said to have one of the world's highest marine diversity. The Park has over 50 fantastic dive sites, a number are by the island of Tinabo, others are near the islands of Kahabia, Belang-Belang, and Taka Lamungan.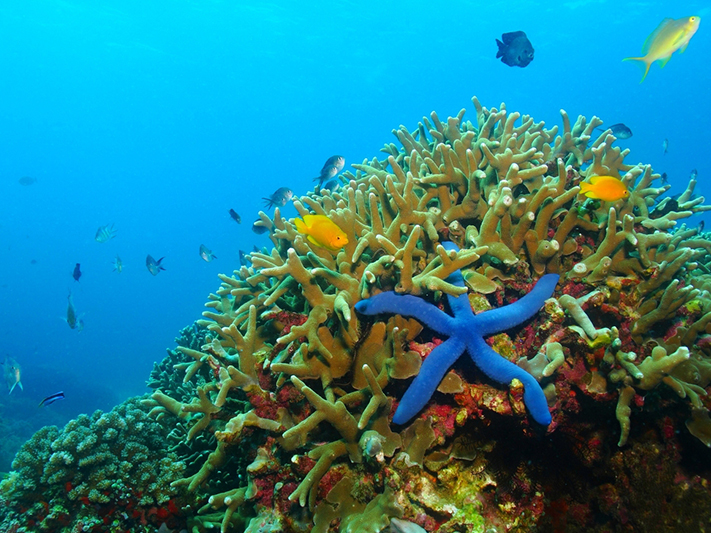 Image source: shutterstock
Best time to dive is between April to mid-May, and October to mid-November when the soft easterly winds do not whip up the waves. Winds are still reasonable between October through May. But during the west monsoon winds are liable to cause waves to two meters or higher. All ferries will stop operation when waves are dangerously high.
The local population, who lives mostly on and around the island of Selayar are predominantly Bugis, known for their superb craftsmanship in boat building, and the Bajau sea gypsies.